Vertex Fasteners
Vertex Fasteners develops, manufactures, and distributes fasteners, fastening tools, and fastening machines used to assemble a wide variety of products, including upholstered furniture, bedding, automotive seating, cages and traps, fencing, and razor wire.
Learn more »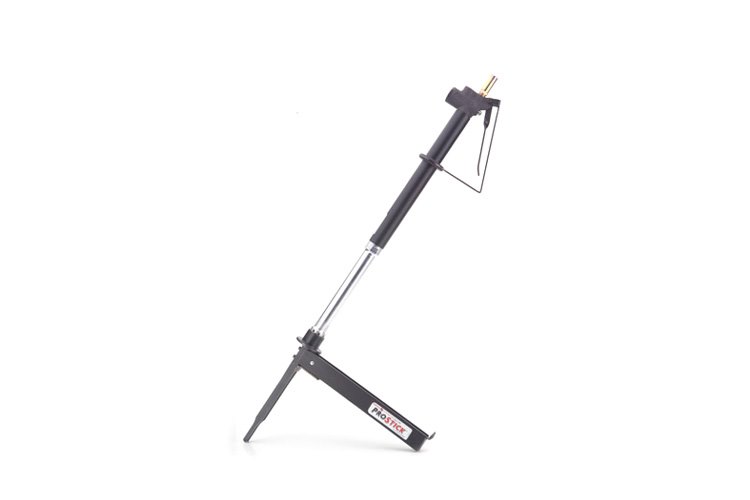 Foundation Staplers and Nailers
Our foundation staplers and nailers are perfect for foundation and box spring frame assembly. These products feature rugged, durable, lightweight designs that deliver your desired results.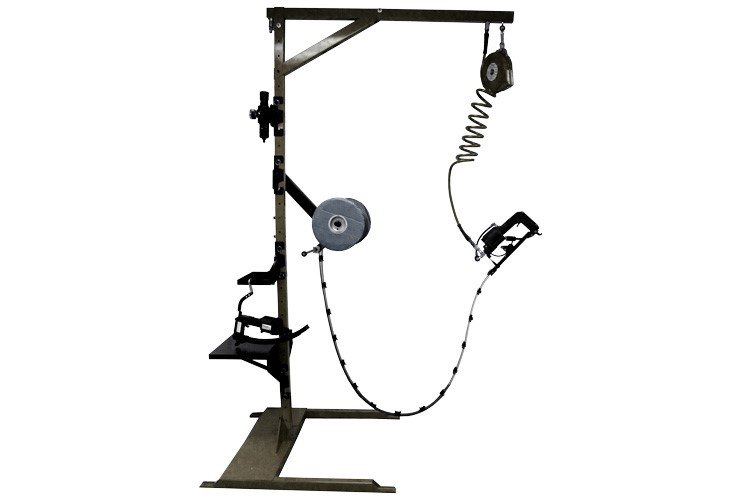 ProClinch 5.2 Clipping System
The ProClinch 5.2 roll-fed clipping system relies on the same technology as our ProClinch 4.5, but with the added benefits of increased ergonomics and clip-load capacity. This tool was designed to take on the heaviest of production needs. The easy-load feed rail makes loading times faster and easier, saving valuable time for production.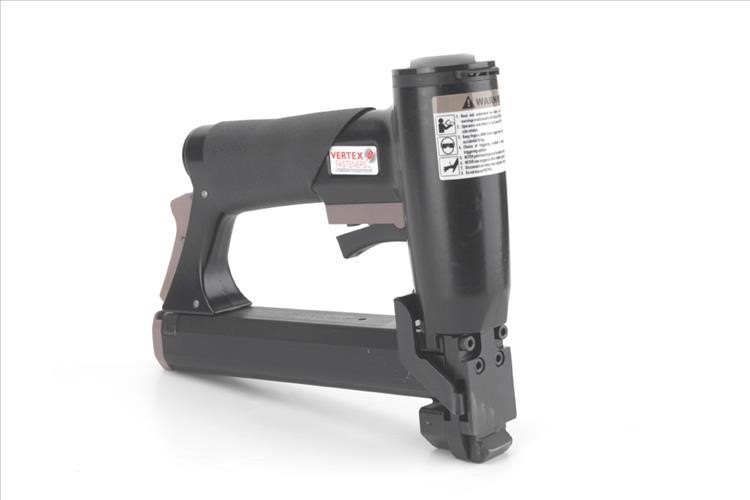 Flare/Foam Staplers
Our flare and foam staplers are designed to ensure quick and easy actuation. These products are built for heavy-duty production and deliver the reliability and consistency you need.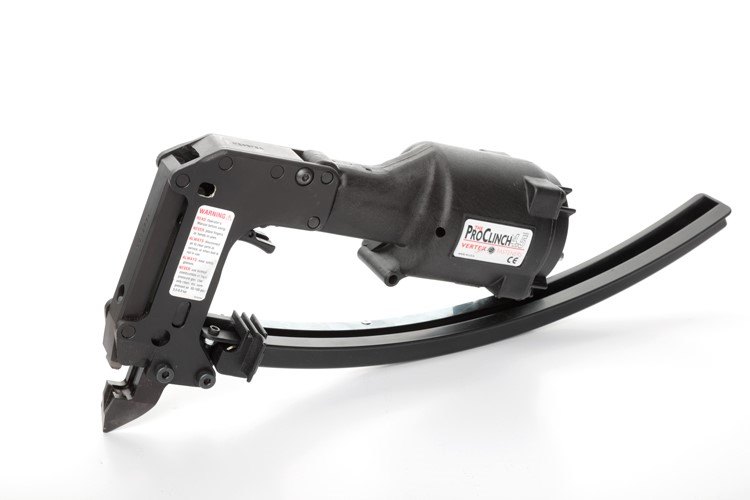 Clipping Tools and Machines
Our clipping tools and machines help reduce operator fatigue and increase productivity. These products feature innovative designs that make them lightweight, durable, and easy for operators to handle.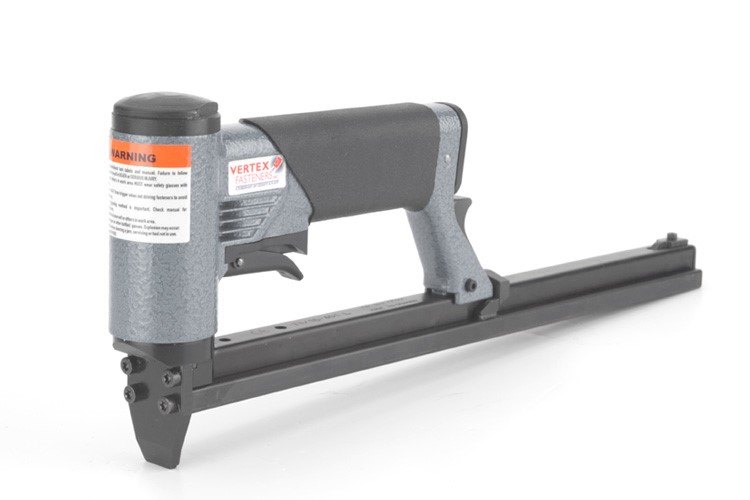 Upholstery Tackers
Lightweight and super durable, our upholstery tackers attach fabrics and corner guards quickly and easily. These products work at high speeds and can help increase your productivity.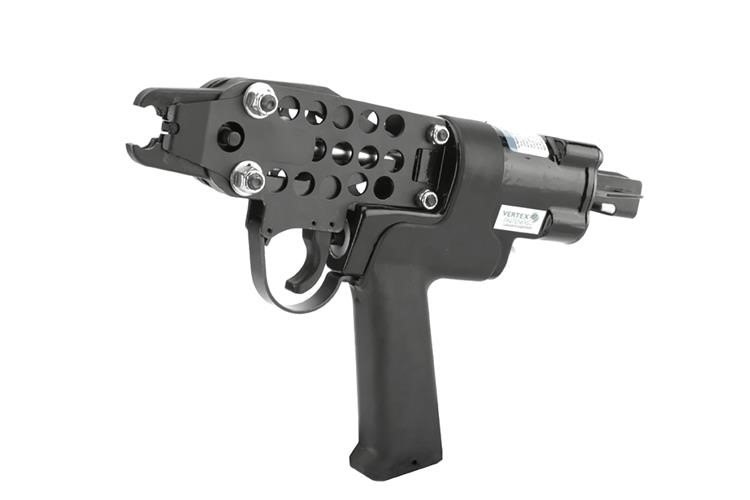 Hog Ring Tools
With lightweight designs, ergonomic function, and balanced composition, our hog ring tools can help reduce wrist strain while providing superior comfort. These tools also feature super-fast loading with fewer parts.