Spühl
Spühl is a global machinery manufacturer that boasts vast technical knowledge and an innovative spirit. With renowned Swiss quality and precision, the company develops and manufactures machines for the production of innerspring units, as well as small- and medium-sized machinery for niche suppliers.
Learn more »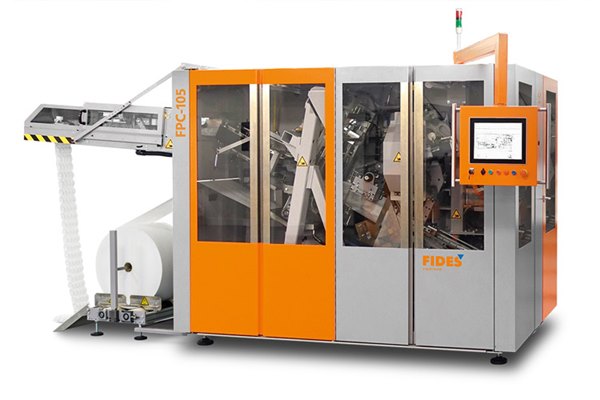 FPC-105 Pocket Spring Machine
The FPC-105 produces continuous strings of pocket springs.
The wire from the swift enters the wire section of the machine. It is fed through the heat treatment, where the wire is tempered. This heat treatment relaxes the springs from tense and prepares the wire optimally for coiling. The electronical coiling device forms the spring shape and loads the spring directly into the revolutionary cooling channel. The fabric roll is placed in the ergonomic fabric swift. The setting station moves the spring into the fabric section, where the springs are placed precisely into the folded fabric. The longitudinal and transversal welding stations close the pockets around the springs and assure a high-quality product. The conveying station transports the strings of pocket springs outside of the machine for further processing.
The touchscreen panel with user-friendly software allows a product change in a very fast way.
Extensive working range
Very fast product change
Electronical coiling device
Divided into wire and fabric section