Peterson Chemical Technology
Peterson Chemical Technology (PCT) is a leading manufacturer of additives, specialty polyols, and coatings for the bedding and comfort industries. The inventors of open-cell viscoelastic foam, gel-infused foam, and numerous polyols, additives, and specialty products, PCT is your most innovative and reliable source of leading-edge viscoelastic "memory" foam technology.
Learn more »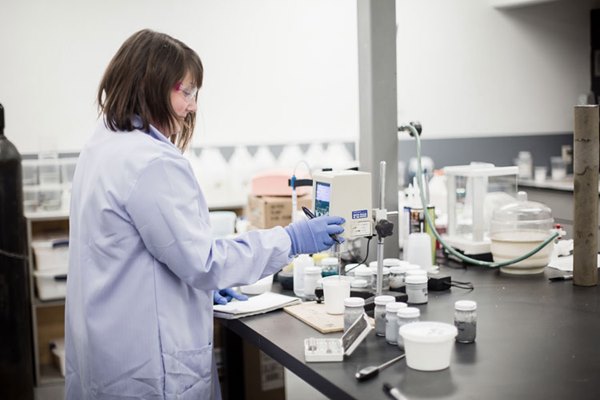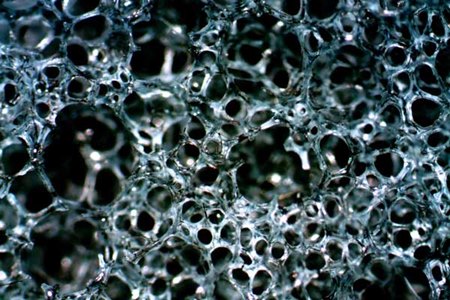 Fiber Infusion Technology
PCT's fiber infusion technology (FIT) increases the static and dynamic durability of foam, which improves its ability to be compressed, reduces body impressions over time, and maintains a more consistent feel over the lifetime of the foam. FIT also greatly enhances the thermal conductivity of the foam, creating pathways for excess heat to escape.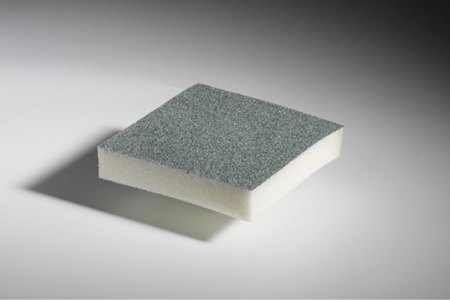 AquaCool with Additives
Enhancing our basic AquaCool technology, PCT now offers AquaCool with additives. These clean, water-based surface coatings have high contents of phase-change material (PCM) and include various hyper-conductive additives. These conductive materials wick away heat absorbed by the PCM, creating thermoregulation that lasts through the night.