Peterson Chemical Technology
Peterson Chemical Technology (PCT) is a leading manufacturer of specialty polyols, MDI, additives, and coatings for the bedding and comfort industries. The inventors of open-cell viscoelastic foam, gel-infused foam, and numerous polyols, additives, and specialty products, PCT is your most innovative and reliable source of leading-edge viscoelastic "memory" foam and resilient specialty foam technologies.
Learn more »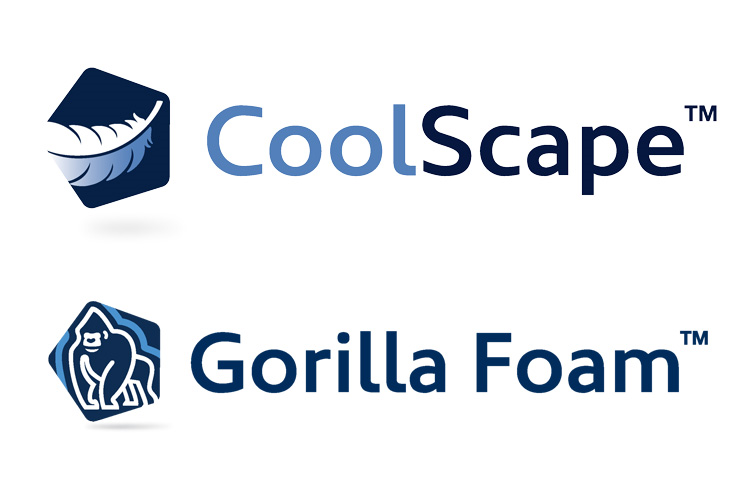 Low-Density Performance Foams: CoolScape™ & Gorilla Foam™
Gorilla Foam™ is a new, extra-strong, highly elastic foam that maintains the open-cell structure and compressibility standard with Peterson's foam technology. It is designed to be a superior alternative to conventional foams used as transition layers or toppers – providing enhanced strength, breathability, and moisture management.
CoolScape™ is the newest generation of open-cell viscoelastic foam producing a lightweight, breathable, and durable foam well suited for mattress toppers and bed-in-the-box applications.
Lightweight memory foam
Breathable open-cell structure allows heat and moisture to dissipate
Extremely durable with no body impressions and minimal softening over time
Well suited for compressed packaging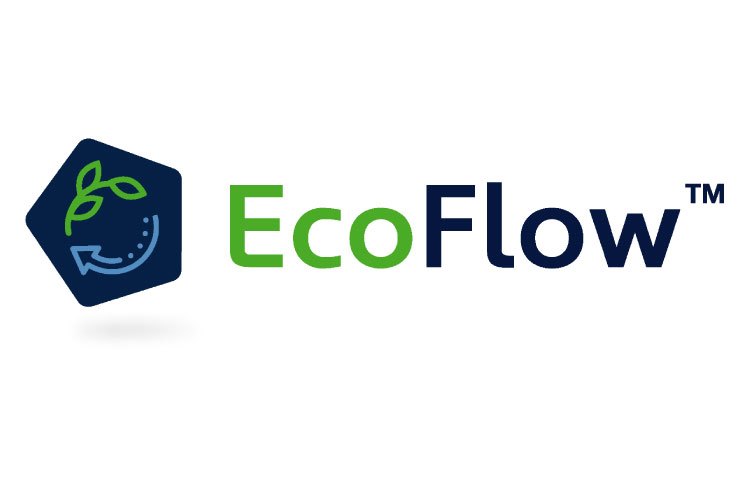 Family of Sustainable Foam Technologies: EcoFlow™
EcoFlow™ is a new family of eco-friendly products that provides more sustainable bed design options. 
EcoFlow Polyol: 100% renewable bio-polyol for specialty and conventional foam
ThermaGel Eco: particle gel made of plant-based, renewable materials that provides the same comfort and support as ThermaGel™
ThermaPhase Gel Eco: combines bio-based phase-change material with our ThermaGel Eco, providing comfort, support, and cooling
AquaCool® Bio: clean, water-based cooling surface coating with a very high level of bio-based phase-change material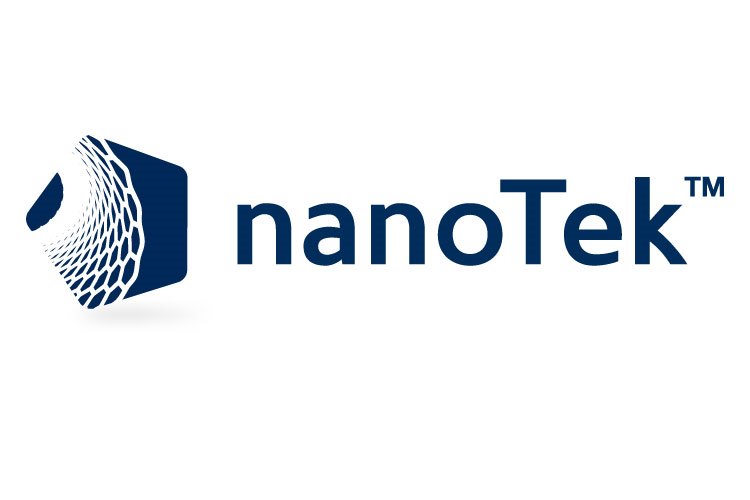 nanoTek™ Thermally Conductive Additive
nanoTek™ is a family of thermally conductive additives designed to improve the thermal performance of bedding and comfort foams. Its high surface area provides enhanced coverage of foam cell struts to help "close the circuit," significantly increasing thermal conductivity and heat dissipation.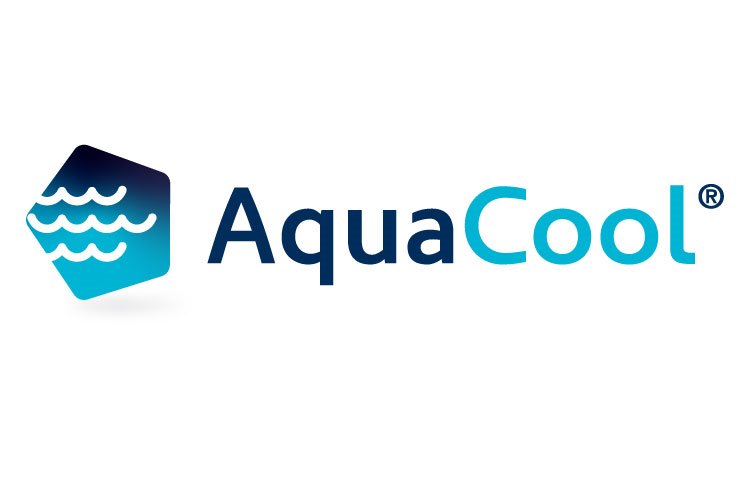 Enhanced Coating Solutions: Conductive AquaCool®
AquaCool™ is a clean, water-based surface-infusion coating with an exceedingly high content of phase-change material. It is a breathable post-treatment that can be applied to molded or slab foam and fabrics, fiber, and other surfaces to provide a durable, long-lasting cooling effect. We also offer AquaCool enhanced with thermally conductive additives that act as a super-conductive highway for heat flow. These additives don't just cool – they help maintain the ideal temperature for sleep comfort throughout the night.