Hanes Industries
Hanes Industries has served the bedding industry for over 50 years, becoming one of the leading suppliers of woven and non-woven bedding products. Hanes Industries offers the most comprehensive selection of bedding fabrics and drapery linings in the residential and hospitality markets with its high-quality materials.
Learn more »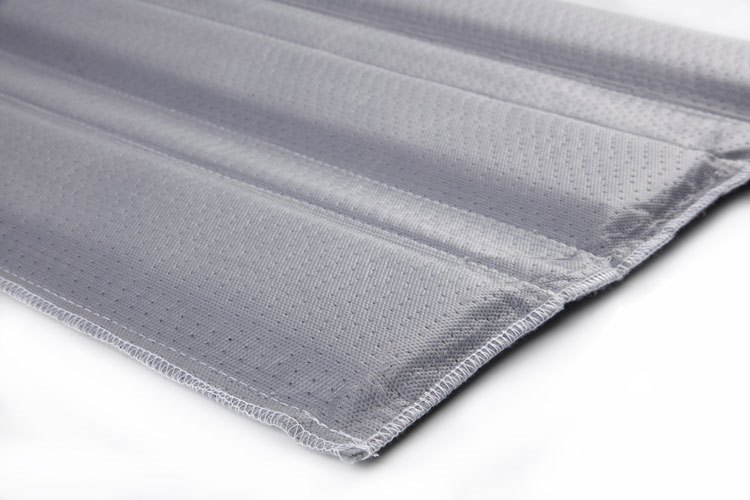 Slat Bag
Deliver your foundation top in an attractive, durable outer cover. Our consumer-friendly slat bags improve RTA foundations' overall fit and finish. Available in industry-standard sizes with some customizable options, these bags will make a solid first impression at the top of your foundation.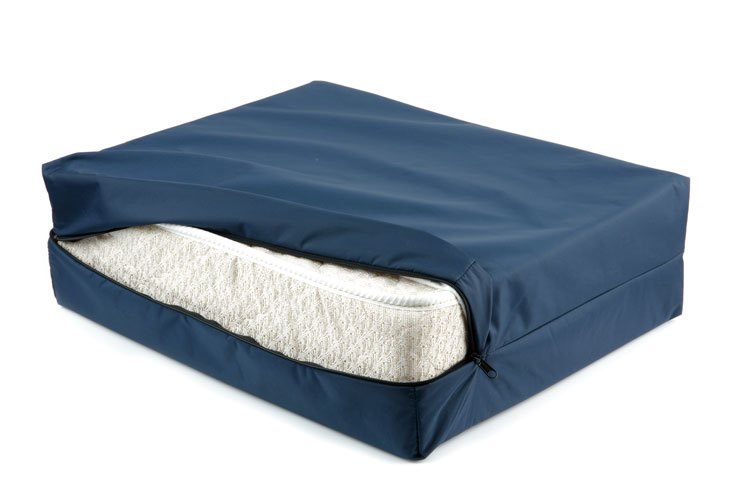 FR Nylon 210
Our Navy FR Nylon is a durable 210 denier. Waterproof, antibacterial, and 92" wide, this cover is designed for institutional mattresses and can pass CFR 1633 as a part of your mattress system. While shown in a standard fabric, Hanes can provide custom cover fabric or make it with the material of your choice.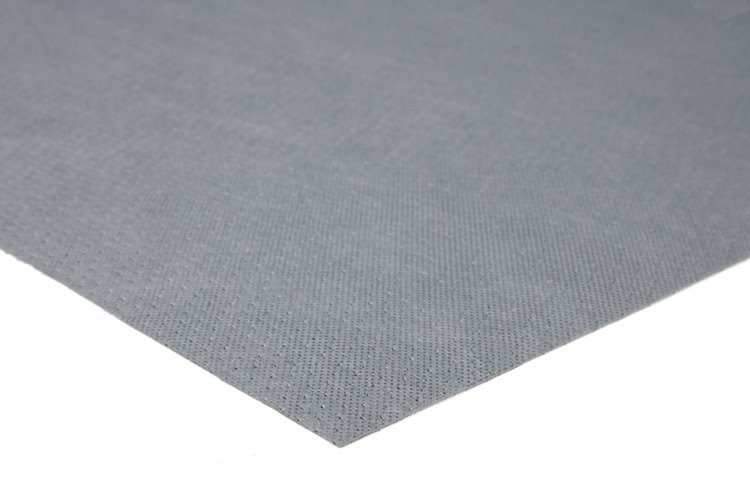 Coverdeck
Coverdeck is a sonically bonded product that combines two high-volume products to reduce freight costs and eliminate SKUs while increasing production. Coverdeck also frees up floorspace and eliminates waste in your facility.