Global Systems Group
GSG, the world's leading mattress machinery producer, helps bedding manufacturers improve each process so they can produce a high-quality product with minimal effort and expense. Our systems let you create greater product value, eliminate waste, and increase overall productivity.
Learn more »
Gribetz XT9 Stitch Bridge
The future of the mattress industry. XT9 replaces glue-based lamination of foam sheets with a more cost-effective thread-based method. It can combine multiple layers of foam in a single 35-second pass with a robust stitching process, and the thread costs are over 95% less than adhesive materials. The glue-less lamination process improves your manufacturing processes while providing consumer health and sustainable benefits.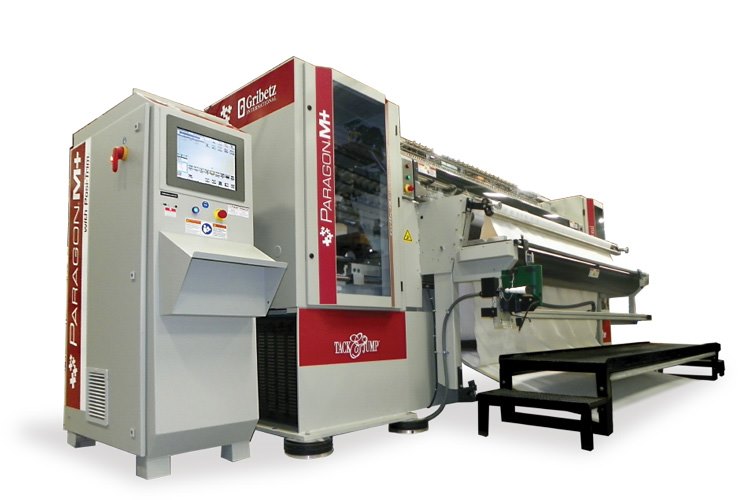 Gribetz Paragon M+
The gold standard of 3-needle-bar mattress quilters. The most robust and versatile in its class, Paragon M+ has been the favorite quilter for over two decades. It has all the top, innovative Gribetz features so customers never sacrifice quality or production speeds. When mattress manufacturers face so many variables in the industry, they need a machine they can count on. That's what the Paragon has proven to be for decades.
Gateway Systems PS-140U Automated Stacker/Unstacker
Stacking, unstacking, and transporting work adds no value to the final product. That's why the PS-140U automated stacker/un-stacker removes the labor factor from this process entirely. This highly efficient belt-conveyor section can lift to 300 lbs. (140 kg) of materials so workers can focus their efforts on more profitable production tasks.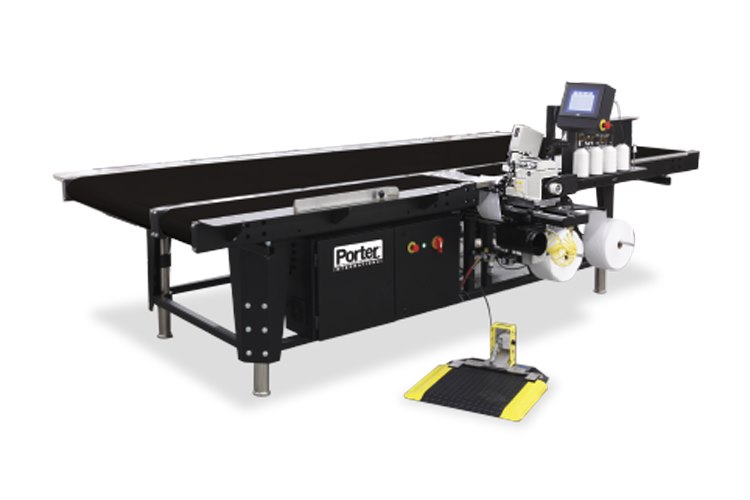 Porter EST-501 Semi-Automatic Flange Machine
EST-501 makes flanging mattress quilt panel edges with a sewn overlock stitch so easy that any employee can achieve high-quality production. This machine consistently produces the ideal finished panel with quality stitching in the corners and long straight sides. EST-501 does the work of turning corners through the sewing process with synchronized belts so the operator can concentrate on the job at the sewing head.