Elite Comfort Solutions
Elite Comfort Solutions (ECS) is a leader in proprietary specialized foam technology primarily for the bedding and furniture industries. ECS operates a vertically integrated model, developing many of the chemicals and additives used in foam production, producing specialty foam, and manufacturing private-label finished products.
Learn more »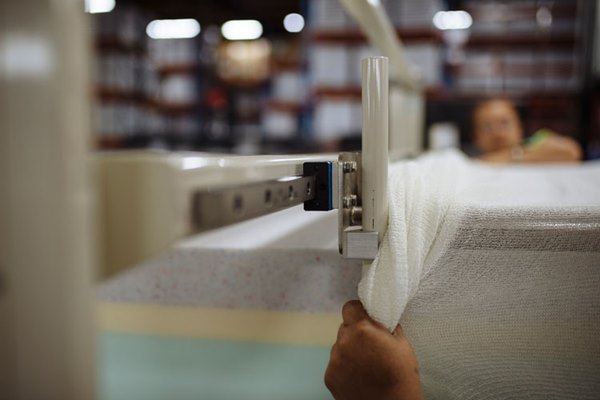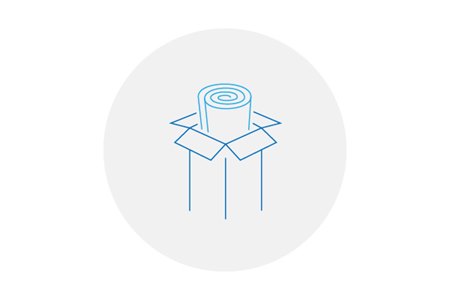 Roll-Pack Mattresses
ECS's roll-pack mattress technology allows manufacturers to successfully compress, fold, roll, and ship mattresses – creating a convenient way to get products to customers.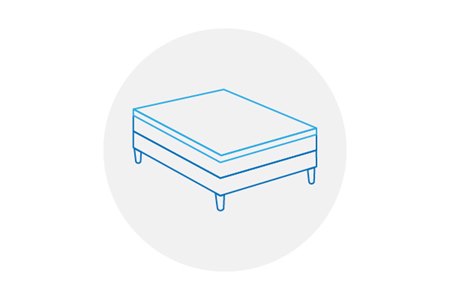 Roll-Pack Mattress Toppers
Mattress toppers offer an affordable way to add comfort and technology to any mattress. Toppers can change the feeling, airflow, and heat distribution of the mattress. Now, ECS offers that same mattress topper technology in a roll-packed condensed form.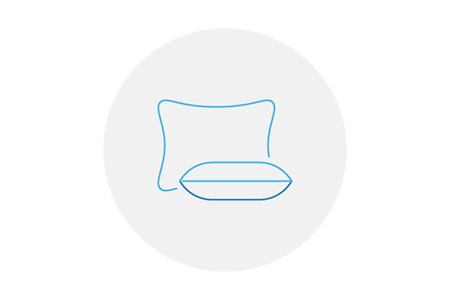 Roll-Pack Pillows
Powered by Peterson Chemical Technology, ECS offers over 10,000 pillow technologies – all of which can be condensed into a roll-packed box to reduce shipping costs to customers and stores.