Elite Comfort Solutions
Elite Comfort Solutions (ECS) is a leader in proprietary specialized foam technology primarily for the bedding and furniture industries. Powered by Peterson Chemical Technology, ECS operates a vertically integrated model, producing specialty foam and manufacturing private label finished products, including mattresses, toppers, and pillows.
Learn more »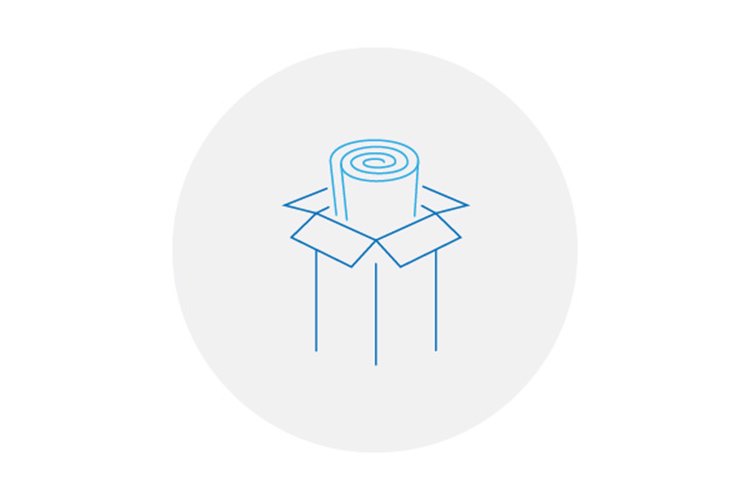 Bed-in-a-Box
Our roll-pack mattress technology allows manufacturers to successfully compress, fold, roll, and ship mattresses – creating a convenient way to get products to customers.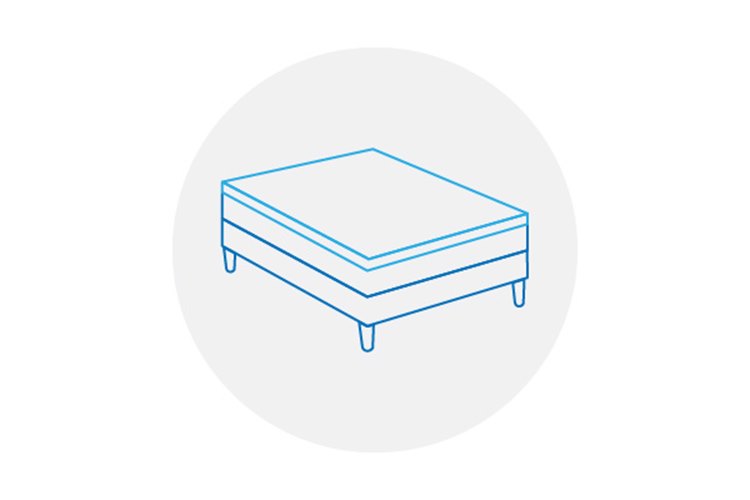 Roll-Compressed Mattress Toppers
Mattress toppers offer an affordable way to add comfort and technology to any mattress. Toppers can change the feeling, airflow, and heat distribution of the mattress. Now, ECS offers that same mattress topper technology in a roll-packed, condensed form.
Roll-Pack Pillows
We offer over 10,000 pillow technologies – all of which can be condensed into a roll-packed box to reduce shipping costs for customers and stores.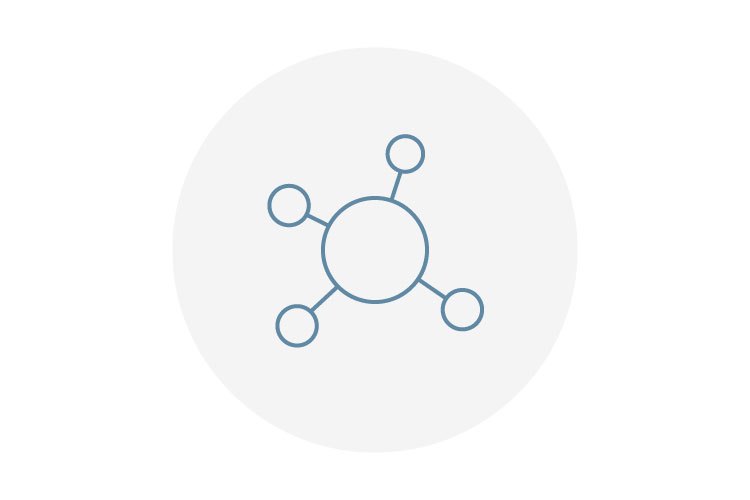 OEM Foam Components
Our OEM foam components apply to a broad range of markets, from bedding to healthcare and everything in between. We are focused on developing and commercializing proprietary products that serve our customers' needs. These products address the increasingly complex balance between environmental responsibility and the need for highly effective manufacturing techniques.